About
Country

China

Region

Wuxi, Jiangsu

Age

20

Gender

Male

Device

Oculus Quest 2

Paddle adapter

No adapter, only VR controller

IRL Player

Never played IRL

On Facebook

On Discord

bojji#5710

Description

willing to be hooked

Joined since

August 31, 2022 (> 1 year ago)

Last ingame

5 hours ago

Username history

Ingame Settings

GVLP : GVLP+GV+GP

LBD : Off

BH Bounce : 65

FH Bounce : 65

BH Throw : 1.20

FH Throw : 1.20

BH Spin : 82

FH Spin : 82

Paddle Size

Oversized
Fair-play-o-meter
Fairplay Score :
4.5
(11 votes)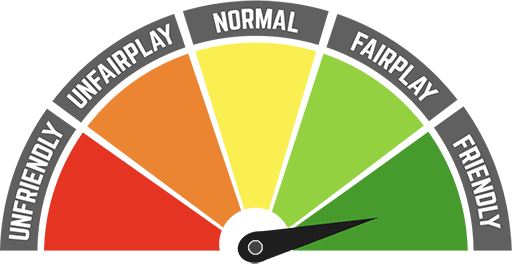 How fairplay is VIOLENTPANDA ?





Your vote is anonymous
Hall of Fame
Best Elo rank ever

2625 Elo, on November 16, 2023

Biggest Elo win within last 100 matches

+29 Elo / Looney-Vicar (2966)

Biggest Elo loss within last 100 matches

-22 Elo / inhotwo (2452)

Most played opponent

CHN_ZERO - 106 matches

Highest Elo opponent

11FR_ANTO (3810)

The biggest Elo robbery

+276 Elo from CHN_ZhiHuiGuan in 66 wins

Most match played in one day

61 matches on June 6, 2023

Ranked wins in a row within last 100 matches

6 wins on November 25, 2023

Ranked losses in a row within last 100 matches

5 losses on November 26, 2023
Online usual hours
Timezone :
VIOLENTPANDA statistics - 30 days
30d
90d
365d
All
Last matches played
Guestbook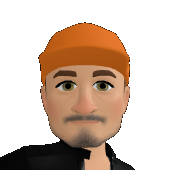 jamako
1 month ago
Thank you sir. However I would not do serve rush from the very beginning of the game. Such games usually end too quickly.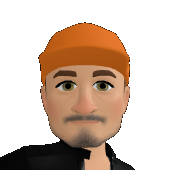 jamako
1 month ago
Takes the game wayyyy too serious. It's just a game man, lighten up a bit!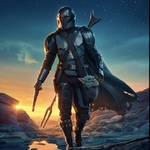 AUSTEN76
3 months ago
Well played buddy, you play well above your ranking!! A polite and friendly player!! Hope to play you again soon my friend!!