About
Country

France

Region

Not specified.

Age

42

Gender

Not specified.

Device

Oculus Quest 2

Paddle adapter

No adapter, only VR controller

IRL Player

Played IRL with friends occasionally

On Discord

lefla#5301

Description

Not specified.

Joined since

September 25, 2020 (3 years ago)

Last ingame

47 minutes ago

Username history
Fair-play-o-meter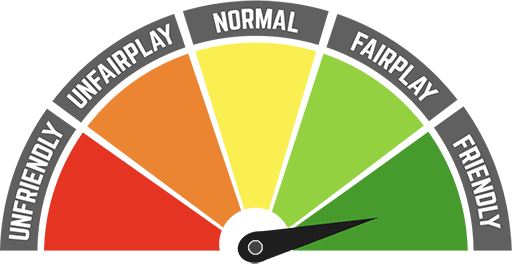 How fairplay is LeFla ?





Your vote is anonymous
Hall of Fame
Best Elo rank ever

2808 Elo, on May 26, 2023

Biggest Elo win within last 100 matches

+4 Elo / DrMorro (2492)

Biggest Elo loss within last 100 matches

0 Elo

Most played opponent

GORTIKA93 - 177 matches

Highest Elo opponent

11FR_ANTO (3706)

The biggest Elo robbery

+423 Elo from hakl in 36 wins

Most match played in one day

68 matches on October 31, 2020

Ranked wins in a row within last 100 matches

0 win

Ranked losses in a row within last 100 matches

0 loss
Online usual hours
Timezone :
LeFla statistics - 30 days
30d
90d
365d
All
Last matches played
Guestbook
Buster_UK
25 days ago
Cracking games again thanks for the opportunity! I won a set today I'm pleased :)
Buster_UK
1 month ago
Thanks for the opportunity of a few games appreciated, great player makes the game look very easy :)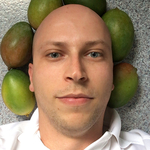 RollRoys
3 months ago
The proverb says that the same boiling water that softens the potato hardens the egg. But this potato is of a different kind, it evolved to resist under extreme pressure. With one dream in mind –to turn pro(tein) – it rose from the underground, climbing his way thru the the food chain to reach a new level of EGGcellency. I'm hungry for more games, my friend!