About
Country

Not specified.

Region

Not specified.

Age

Not specified.

Gender

Not specified.

Device

Oculus Quest 2

Paddle adapter

Not specified.

IRL Player

Not specified.

Description

Not specified.

Joined since

June 4, 2021 (2 years ago)

Last ingame

14 minutes ago

Username history
Fair-play-o-meter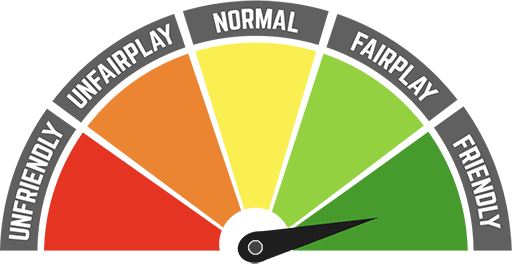 How fairplay is 11FR-YOYO69 ?





Your vote is anonymous
Hall of Fame
Best Elo rank ever

3344 Elo, on November 20, 2022

Biggest Elo win within last 100 matches

+9 Elo / l4mbo-offhand (3141)

Biggest Elo loss within last 100 matches

0 Elo

Most played opponent

beru09 - 522 matches

Highest Elo opponent

11G_Aiphaton (3716)

The biggest Elo robbery

+401 Elo from loutch12 in 35 wins

Most match played in one day

68 matches on September 27, 2021

Ranked wins in a row within last 100 matches

3 wins on March 15, 2023

Ranked losses in a row within last 100 matches

0 loss
Online usual hours
Timezone :
11FR-YOYO69 statistics - 30 days
30d
90d
365d
All
Last matches played
Guestbook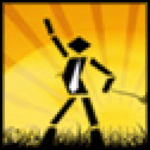 KuchiKuchiWaWa
3 days ago
Super joueur, toujours un moment fun de jouer contre lui. Un léger problème pour compter jusqu'à 2 pour les services, mais sais indubitablement compter jusqu'à 11 pour gagner. Excellent danseur sur Thriller de Michael Jackson.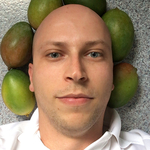 RollRoys
2 months ago
Quelles parties orgasmiques! Yoyo est un partenaire extraordinaire qui ose aller dans les coins inexplorés pour mieux vous surprendre. Alors que nos corps en sueur se balancent harmonieusement au rythme synchronisé des battements, ces échanges spectaculaires donnent lieu à une composition enivrante qui relève du génie. Malgré l'état d'exaltation exubérante qui m'habite toujours, je reprends progressivement mon souffle pour louanger cette rencontre sidérante qui, malgré sa finalité précoce, figurera fièrement dans les annales du sport contemporain.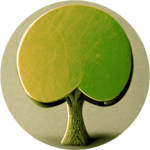 Evergreen
4 months ago
Super skillful player and always fun games. Look forward to our next matches.