About
Country

Germany

Region

BVB Fußball Hauptstadt

Age

51

Gender

Male

Device

Oculus Quest 2

Paddle adapter

I play with WASYL adapter

IRL Player

Currently playing IRL in a TT club

On Facebook

On Discord

bonsaizocker#7523

Description

LBD on, Bounce: max, Spin: 90, Throw: 1.15, 1.18 https://eleven-germany.de https://discord.io/ett_germany

Joined since

February 27, 2020 (3 years ago)

Last ingame

3 hours ago

Username history
Fair-play-o-meter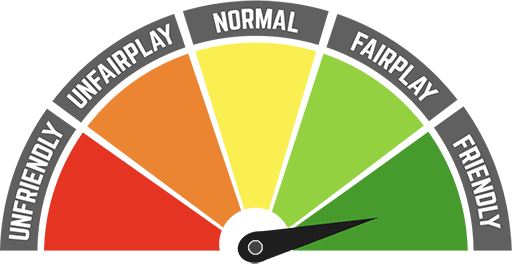 How fairplay is 11G_Bonsaizocker ?





Your vote is anonymous
Hall of Fame
Best Elo rank ever

2961 Elo, on January 29, 2023

Biggest Elo win within last 100 matches

+21 Elo / ohnoooo (2897)

Biggest Elo loss within last 100 matches

-25 Elo / nice:-) (2579)

Most played opponent

11G-Det-Man - 411 matches

Highest Elo opponent

11G_Aiphaton (3613)

The biggest Elo robbery

+400 Elo from mrbiggfoot.idx in 73 wins

Most match played in one day

87 matches on April 14, 2020

Ranked wins in a row within last 100 matches

7 wins on June 2, 2023

Ranked losses in a row within last 100 matches

4 losses on May 29, 2023
Online usual hours
Timezone :
11G_Bonsaizocker statistics - 30 days
30d
90d
365d
All
Last matches played
Guestbook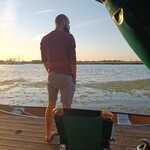 11BE_SCHIJN
4 months ago
Bonsaizocker stands in the same line as great names as Solidslime, Coachy, Sulik, Ian,... He IS a great player but stands out as one of the big event organizers in the game. The community is forever in debt !!!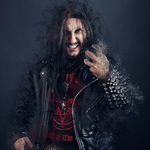 nakleh
8 months ago
Thanks for the guestbook post, Bonsai! Right back at you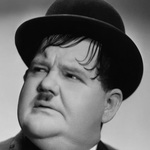 11G_Peter.70
8 months ago
Very good and arranged player. His blocking is incredible 😁✌️