About
Country

Germany

Region

Harsefeld

Age

35

Gender

Male

Device

Oculus Quest 2

Paddle adapter

I play with WASYL adapter

IRL Player

Already played IRL in a TT club

Description

Not specified.

Joined since

February 5, 2021 (3 years ago)

Last ingame

Online now !

Username history
Fair-play-o-meter
Fairplay Score :
4.8
(27 votes)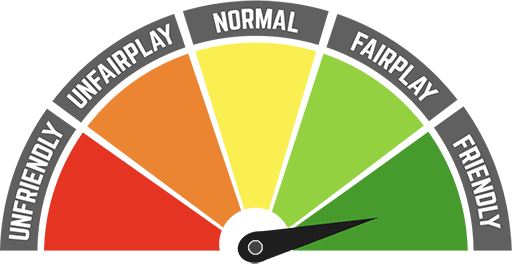 How fairplay is 11G_Aiphaton ?





Your vote is anonymous
Hall of Fame
Best Elo rank ever

3783 Elo, on June 2, 2023

Biggest Elo win within last 100 matches

+20 Elo / 11FR_ANTO (3766)

Biggest Elo loss within last 100 matches

-31 Elo / Porter (2953)

Most played opponent

ProTT_VR - 197 matches

Highest Elo opponent

11FR_ANTO (3771)

The biggest Elo robbery

+682 Elo from ProTT_VR in 119 wins

Most match played in one day

41 matches on February 6, 2021

Ranked wins in a row within last 100 matches

7 wins on August 25, 2023

Ranked losses in a row within last 100 matches

5 losses on August 27, 2023
Online usual hours
Timezone :
11G_Aiphaton statistics - 30 days
30d
90d
365d
All
Last matches played
Guestbook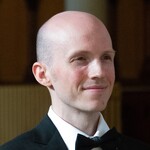 Trizztein
1 month ago
He is just as good as he is a good sport ... a pleasure and privilege playing you, sir!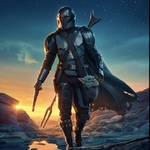 AUSTEN76
4 months ago
Thanks for the games man!!! For the few times we have played, it's always a pleasure to get my ass kicked by you! You're a great player and person to boot and deserve the number one spot!!! 👏🏻🏓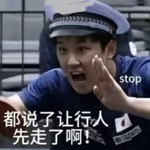 VIOLENTPANDA
5 months ago
Congratulations ! Kaiser dominates the game again.