About
Country

France

Region

Woustviller, Grand-Est

Age

40

Gender

Male

Device

Meta Quest 3

Paddle adapter

I play with SOLIDSLIME adapter

IRL Player

Already played IRL in a TT club

On Discord

Elessar#6513

Description

Lefty Playing usually in the evening 7pm - 10pm utc

Joined since

November 27, 2020 (> 3 years ago)

Last ingame

22 hours ago

Username history

Ingame Settings

GVLP : GVLP+GV+GP

LBD : Off

BH Bounce : 75

FH Bounce : 85

BH Throw : 1.08

FH Throw : 1.12

BH Spin : 82

FH Spin : 82

Paddle Size

Oversized
Fair-play-o-meter
Fairplay Score :
4.8
(21 votes)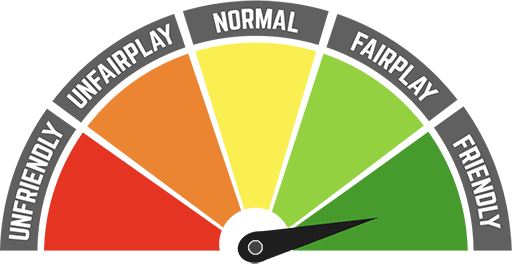 How fairplay is 11FR_Elessar ?





Your vote is anonymous
Hall of Fame
Best Elo rank ever

3651 Elo, on March 28, 2023

Biggest Elo win within last 100 matches

+10 Elo / PORTU981 (3432)

Biggest Elo loss within last 100 matches

-22 Elo / PORTU981 (3410)

Most played opponent

JoeTTbreakcomp - 334 matches

Highest Elo opponent

11G_Aiphaton (3779)

The biggest Elo robbery

+202 Elo from 11FR-YOYO69 in 185 wins

Most match played in one day

32 matches on December 17, 2022

Ranked wins in a row within last 100 matches

14 wins on November 18, 2023

Ranked losses in a row within last 100 matches

1 losses on October 30, 2023
Online usual hours
Timezone :
11FR_Elessar statistics - 30 days
30d
90d
365d
All
Last matches played
Guestbook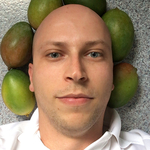 RollRoys
8 months ago
A legend says that the Wizard Gandalf had brought such a stone, called the Elessar, from Valinor. He handed this precious gift to a Frenchman who crafted from it the ultimate paddle, and remarked prophetically that he would become king. One King to rule them all, One King to find them, One King to beat them all, and in the defeat bind them.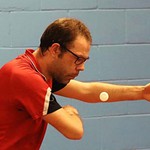 Looney-Vicar
> 1 year ago
I didn't win this one. I had to forfeit.