About
Country

Not specified.

Region

Not specified.

Age

Not specified.

Gender

Not specified.

Device

Oculus Quest 2

Paddle adapter

Not specified.

IRL Player

Not specified.

Description

Not specified.

Joined since

June 26, 2021 (> 2 years ago)

Last ingame

1 month ago

Username history
Fair-play-o-meter
Fairplay Score :
1.0
(32 votes)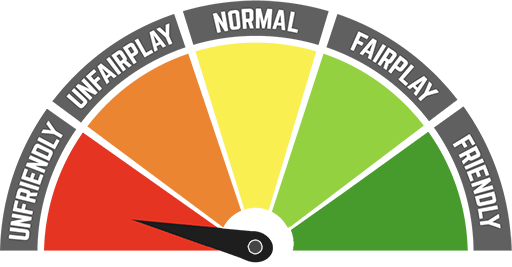 How fairplay is rickpool ?





Your vote is anonymous
Hall of Fame
Best Elo rank ever

2727 Elo, on April 17, 2023

Biggest Elo win within last 100 matches

+28 Elo / Family-gamerVR (2959)

Biggest Elo loss within last 100 matches

-29 Elo / DaPingPong (2157)

Most played opponent

TheLastGunslinger - 44 matches

Highest Elo opponent

mbianco (3429)

The biggest Elo robbery

+188 Elo from NVR001 in 10 wins

Most match played in one day

54 matches on June 22, 2022

Ranked wins in a row within last 100 matches

10 wins on October 22, 2023

Ranked losses in a row within last 100 matches

3 losses on October 9, 2023
Online usual hours
Timezone :
rickpool statistics - 30 days
30d
90d
365d
All
Last matches played
Guestbook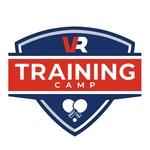 iverson
2 months ago
Once this clown celebrated like his 5th point in a row, I stopped taking him seriously. Then he celebrated winning an unranked match like he just won the monthly tournament. Congrats Rick pool you sir are a special breed!!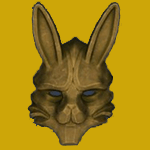 SIXOther
2 months ago
I offer my deepest condolences to those who played against this man. But don't be too angry. I have defeated this scum and made this scum angry countless times in the past. Aside from his personality, this piece of trash also had trash skills.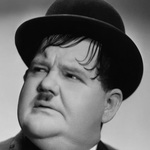 11G_Peter.70
3 months ago
I didn't know you could stack shit that high👊👊👊