About
Country

Australia

Region

Sydney

Age

36

Gender

Not specified.

Device

Oculus Quest 2

Paddle adapter

I play with SOLIDSLIME adapter

IRL Player

Played IRL with friends occasionally

On Discord

bakabill#5446

Description

Trying to loop all long balls - quite the learning curve

Joined since

March 22, 2021 (2 years ago)

Last ingame

6 hours ago

Username history
Fair-play-o-meter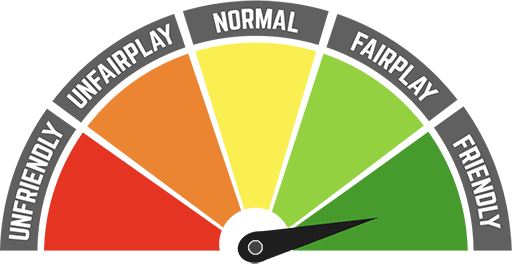 How fairplay is bakabill ?





Your vote is anonymous
Hall of Fame
Best Elo rank ever

2707 Elo, on January 5, 2023

Biggest Elo win within last 100 matches

+0 Elo

Biggest Elo loss within last 100 matches

0 Elo

Most played opponent

hanahana - 156 matches

Highest Elo opponent

marcob (3386)

The biggest Elo robbery

+92 Elo from acuDESIGN in 5 wins

Most match played in one day

64 matches on May 4, 2022

Ranked wins in a row within last 100 matches

0 win

Ranked losses in a row within last 100 matches

0 loss
Online usual hours
Timezone :
bakabill statistics - 30 days
30d
90d
365d
All
Last matches played
Guestbook
JeffG01
3 days ago
Thanks for the games. Great play and a great player!
11OZ_Jonoooooo
6 months ago
A great player with a high level technique. I think Bakabill will represent Australia very well :) always great games and rallies with Bakabill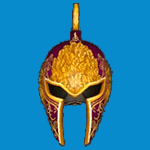 TTziv
7 months ago
Friendly player, plays well, 10/10 would recommend.