About
Country

Germany

Region

Düsseldorf

Age

52

Gender

Male

Device

Oculus Quest 2

Paddle adapter

I play with WASYL adapter

IRL Player

Currently playing IRL in a TT club

Description

Not specified.

Joined since

November 24, 2020 (> 3 years ago)

Last ingame

5 months ago

Username history
Fair-play-o-meter
Fairplay Score :
5.0
(10 votes)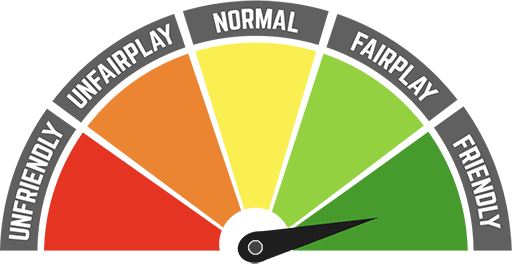 How fairplay is 11G_Kittel ?





Your vote is anonymous
Hall of Fame
Best Elo rank ever

3035 Elo, on March 3, 2023

Biggest Elo win within last 100 matches

+28 Elo / 11FR-Goda49 (3245)

Biggest Elo loss within last 100 matches

-27 Elo / chaojizhuoge (2595)

Most played opponent

NOLTE - 250 matches

Highest Elo opponent

ProTT_VR (3708)

The biggest Elo robbery

+351 Elo from Crisrock61 in 37 wins

Most match played in one day

72 matches on November 25, 2020

Ranked wins in a row within last 100 matches

7 wins on May 19, 2023

Ranked losses in a row within last 100 matches

6 losses on May 15, 2023
Online usual hours
Timezone :
11G_Kittel statistics - 30 days
30d
90d
365d
All
Last matches played
Guestbook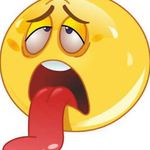 11G|VUNNI
> 1 year ago
Hallo Kittel. Die vom Fundbüro haben angerufen. Dein Gebiß und dein Rolllator soll von deinem Betreuer abgeholt werden. Damit sollte es im Spiel auch wieder etwas besser laufen. Viel Spaß heute Abend bei deiner Bauchtanzgruppe. Freue mich auf weitere entspannte Spiele!!!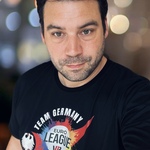 11G_Wurstfriedl
> 1 year ago
Hallo Kittel, der Saunaclub Melanie grüßt Dich von Herzen. Vor allem Dörte, solln wer auch schöne Grüße ausrichten! 😉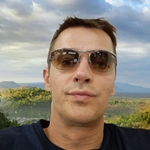 NOLTE
> 1 year ago
Hallo Kittel Wir alle vom Pflegeheim Kaufland e.v. haben dich total lieb und sind stolz darauf, was du in deinem hohen Alter noch erreicht hast. Mach bitte weiter so